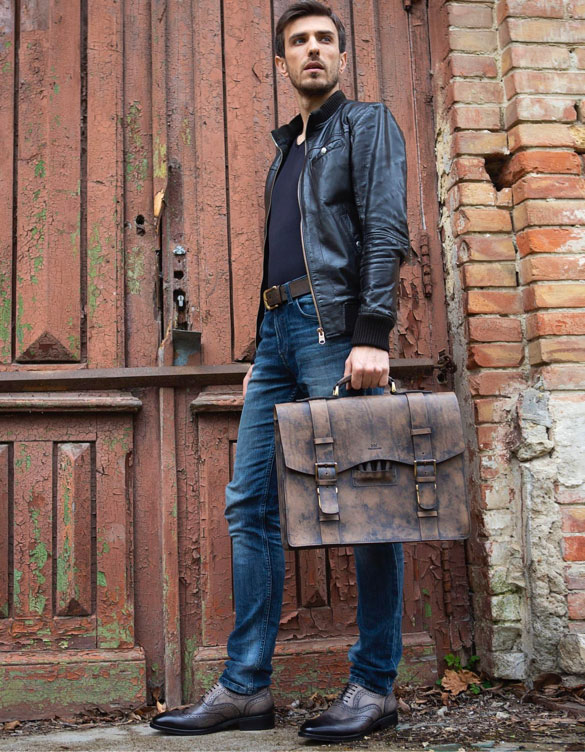 For those who appreciate the authenticity of every detail, the TRENWOOD Vintage collection comes with men's elegance represented by genuine leather accessories: shoes, briefcase, belt and wallet.
The Trenwood exclusive collection brings the combination of royal blue and individual design into your wardrobe. Each item is made of leather, worked with artistic pedantry to complement your outfits.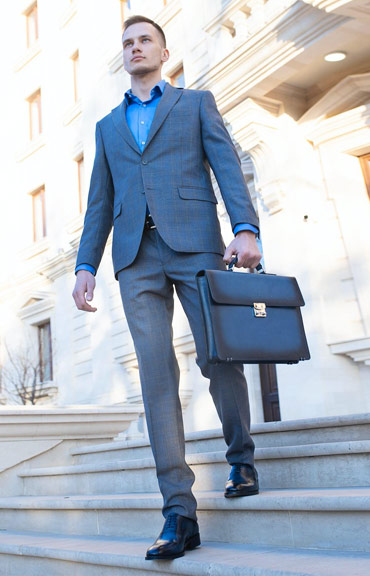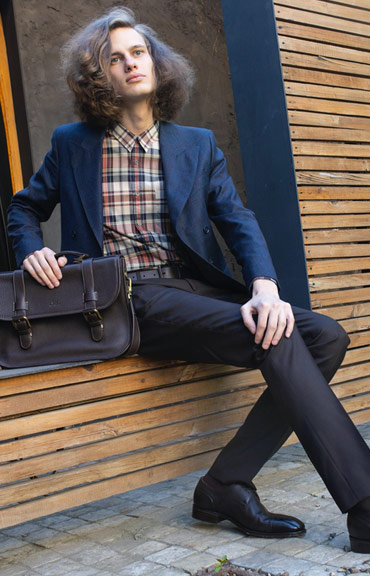 Freedom and personal style have a new name: TRENWOOD Casual Select. Each line, each curve conveys the power and perfection of the one who wears these accessories.
Get inspired with TRENWOOD
TRENWOOD is a reflection of true male friendship, started in the childhood of the founders. The passion for correct proportions and artistic lines appeared during the attendance of the Academy of Fine Arts by one of the co-founders. Creativity and passion blended… perfectly with the manual processing of the skin, which could not go unnoticed by those around. Individual orders increased in number and thus the team behind TRENWOOD appeared.